Our next show will be an interview with Film Maker Larry Blamire
Please Spread the word!
If you have our own podcast, It would be great if you used this promo.
If you don't have your own podcast, feel free to recommend this promo to other podcasts you enjoy!
And if you would like to be further prepared for the next show:
Check out his books
and his movies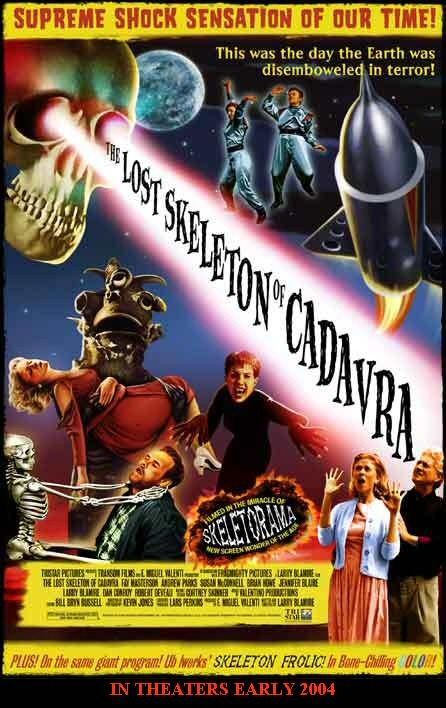 THANK YOU!
To get the newsletter and Jeremy Robinson's Project Nemesis Kaiju Thriller Novel for free, sign up here.
Presented by: Jeremy Robinson
Hosted By Christopher Ouellette