Abel Ferrar!
We talk about his films:
And we talk about the books:
And I talk about: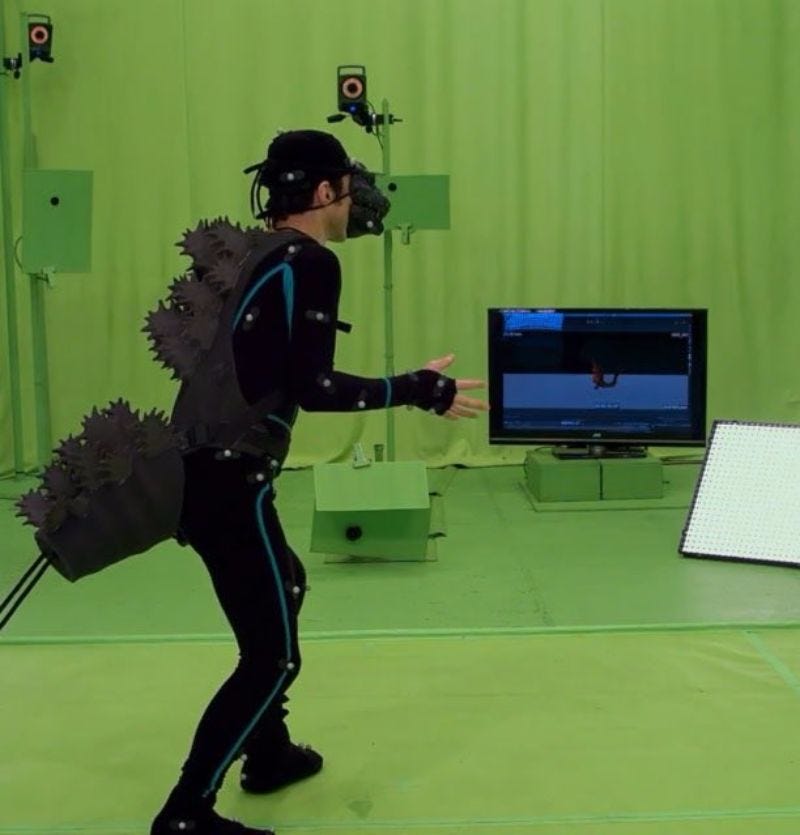 Come find us, like us, share us!
https://www.facebook.com/BoMpod
Don't forget the BoMpod-Crawl!
KaijuCast with Matt and Jeremy
Earth Destruction Directive with Jeremy and Christopher
To get the newsletter and Jeremy Robinson's Project Nemesis Kaiju Thriller Novel for free, sign up here.
Presented by: Jeremy Robinson
Hosted By Christopher Ouellette
With Music by Mercury Radio Theater, Blaster the Rocket Man, and Professor Elemental
This weeks episode of Beware of Monsters is brought to you by the charming people over at Peaceful Wellness.

PULSE - THE MOVIE - AN UPDATE | Beware of Monsters