Today we talk to Matt Frank
of Godzilla Rulers of Eath and Godzilla: Rage ACROSS Time and Project Nemesis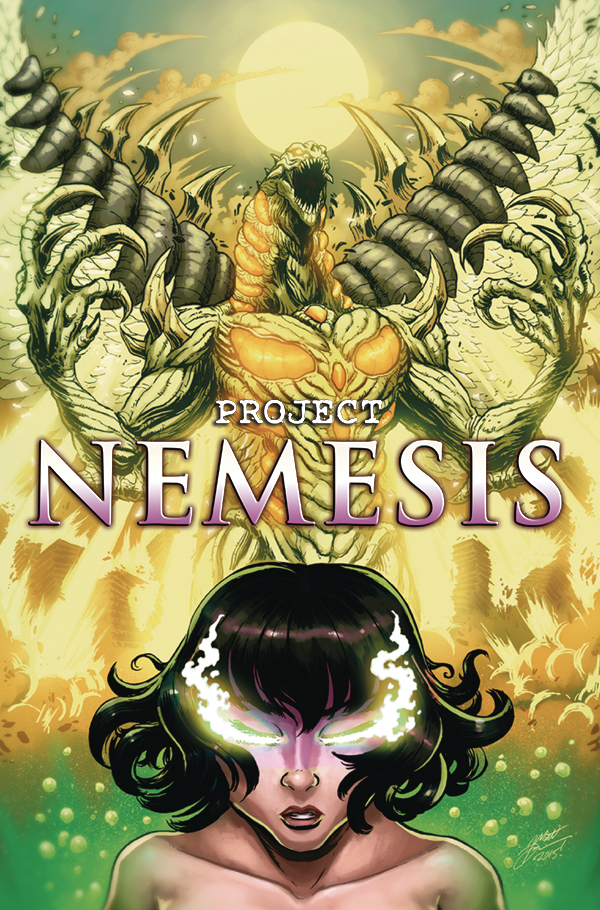 Find him at MattFrank.com and his Devent Art Page
We also talk about: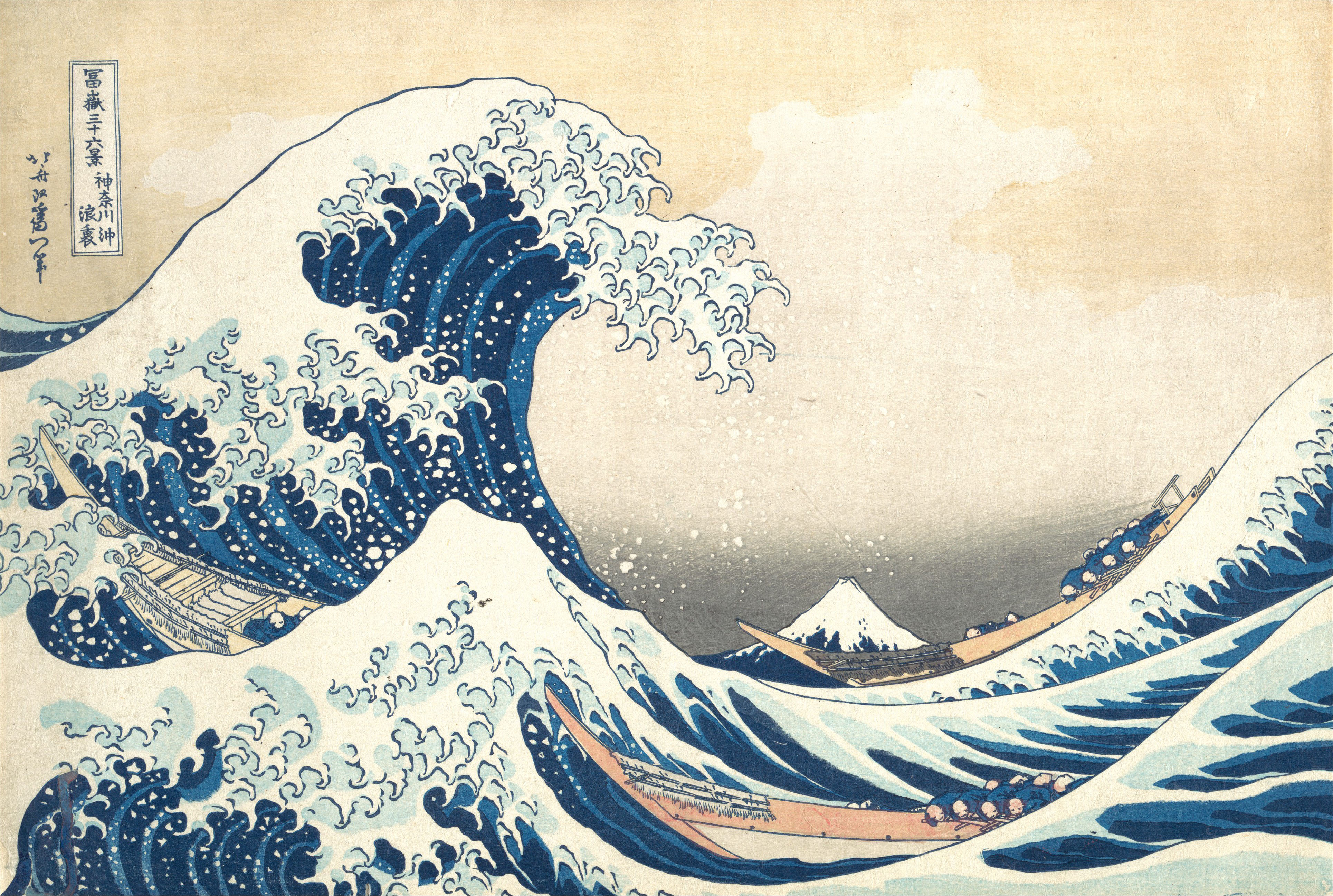 Come say "Hi!"
https://www.facebook.com/BoMpod
To get the newsletter and Jeremy Robinson's Project Nemesis Kaiju Thriller Novel for free, sign up here.
Presented by: Jeremy Robinson
Hosted By Christopher Ouellette
With Music by Mercury Radio Theater and Blaster the Rocket Man, and Professor Elemental
Matt Frank and Nemesis 2.0

Matt Frank explains how Project Nemesis went from Novel to American Gothic Press Comic Book.

Posted by Jeremy Robinson on Friday, October 16, 2015
This weeks episode of Beware of Monsters is brought to you by the charming people over at Peaceful Wellness.
Beware of Monsters
Christopher Ouellette
bompod@gmail.com